XML Feed (RSS)
XML is a versatile language format, and is used in most RSS feeds and a lot of SOAP and API's

It allows us to transfer information easily between different platforms, and allows us to format the information in such a way that it matches the theme of your website. Below is a feed from BBC News.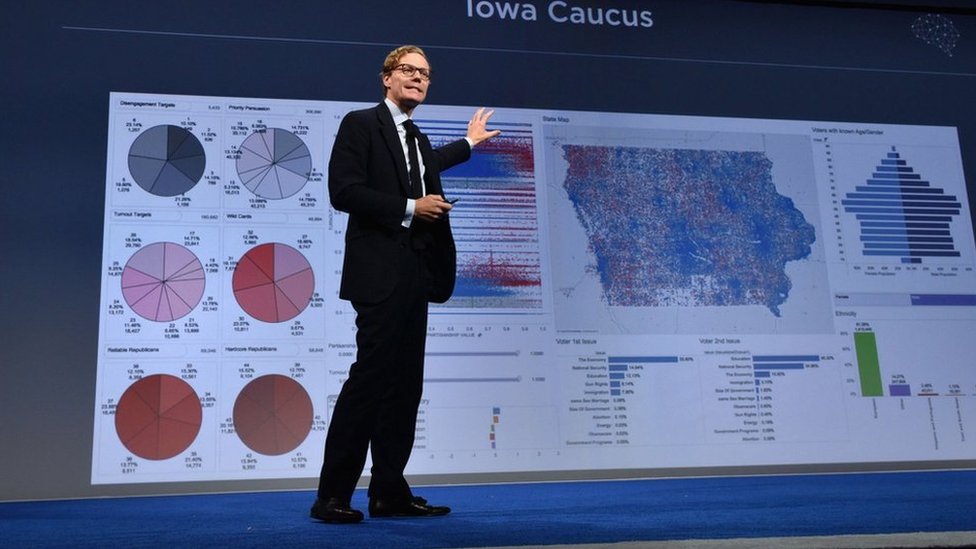 Trump campaign data firm accused of harvesting Facebook data
A US attorney general is investigating reports that millions of Facebook profiles were accessed.

Sat, 17 Mar 2018 21:55:11 GMT
---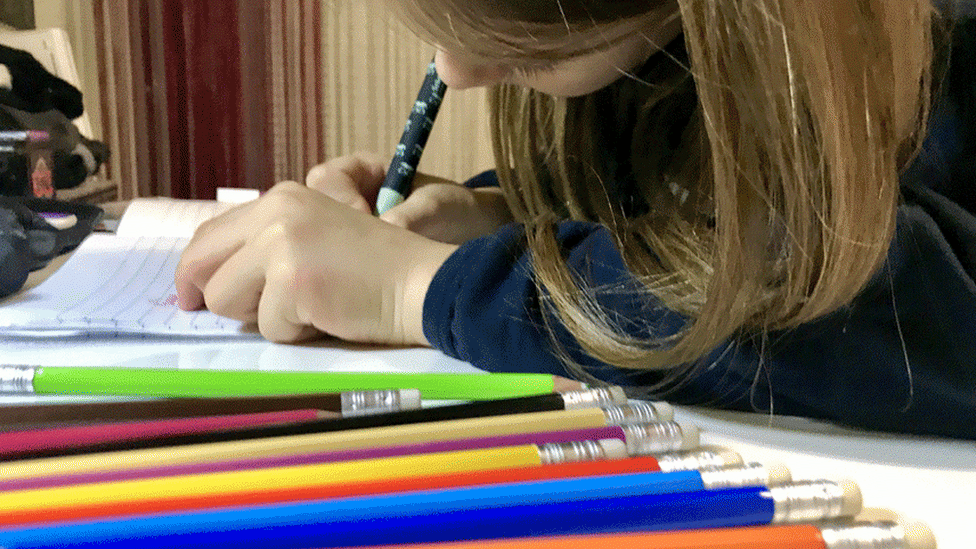 Can kids hold pens in the digital age?
Are the fine motor skills necessary to hold a pencil still needed in an age when toddlers swipe?

Sat, 17 Mar 2018 01:21:29 GMT
---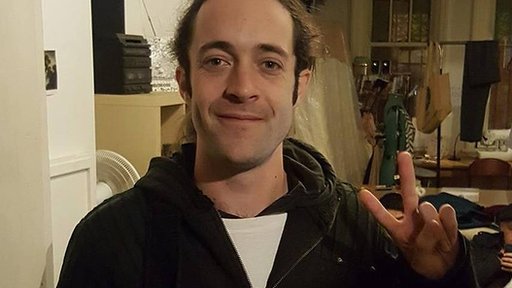 Biohacker fined for travel card implant
Australian biohacker fined for fare evasion despite having his travel card inside his hand.

Fri, 16 Mar 2018 12:00:55 GMT
---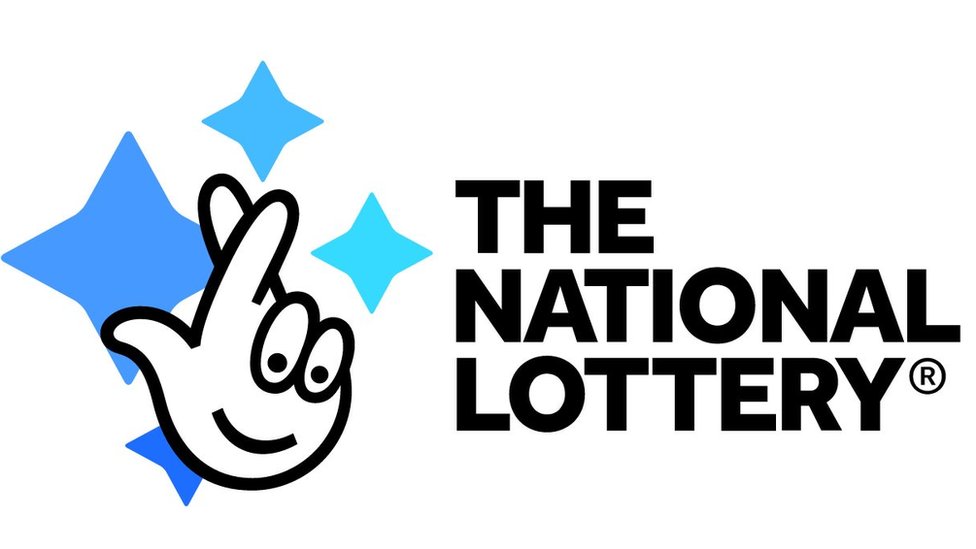 Camelot warns of 'low level' National Lottery hack
Customers should change their passwords as a precaution, the National Lottery owner says.

Fri, 16 Mar 2018 19:22:16 GMT
---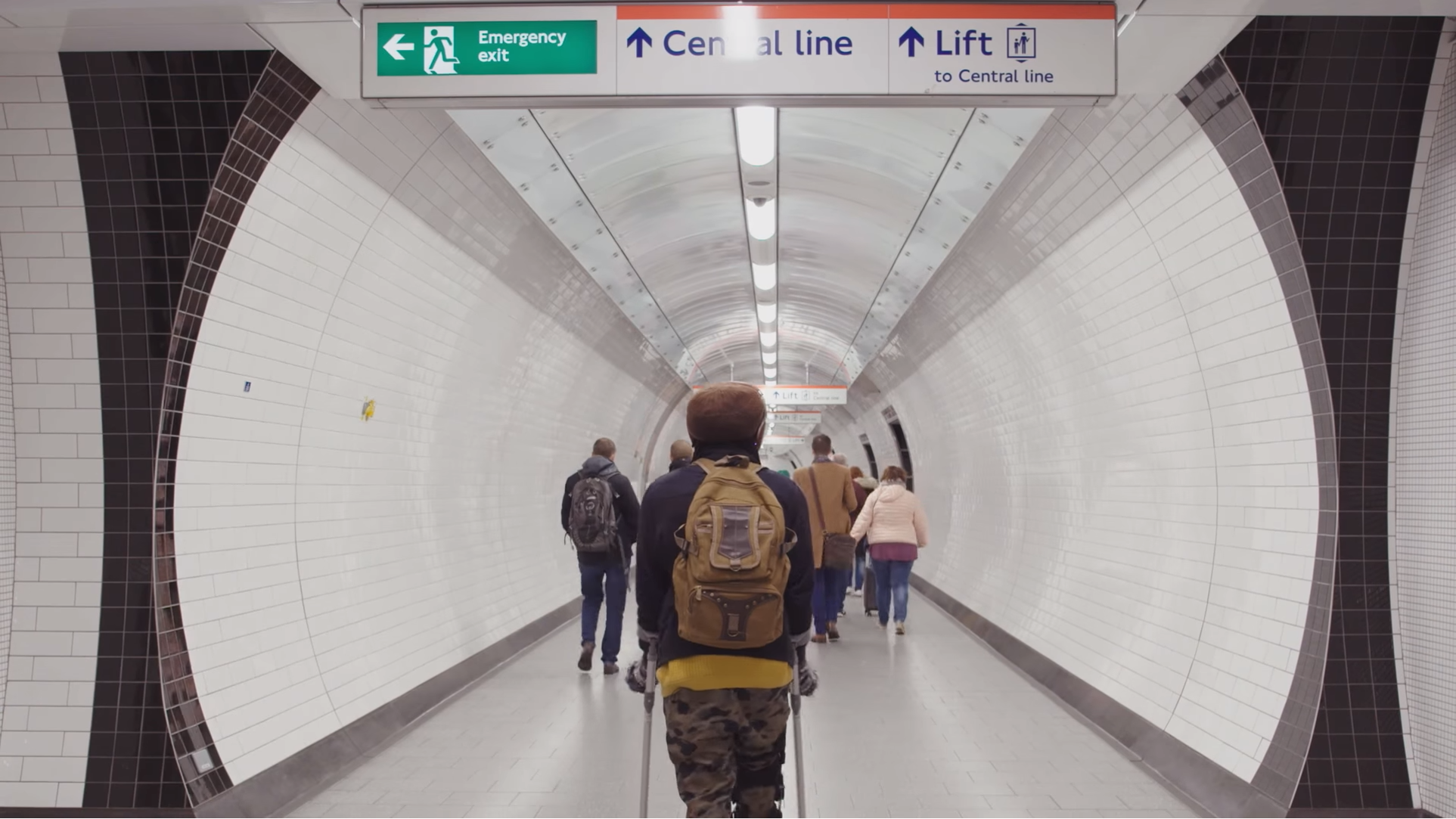 London wheelchair travellers get Google Maps help
Users will be able to filter for "wheelchair accessible" advice when planning journeys in the capital.

Fri, 16 Mar 2018 13:46:35 GMT
---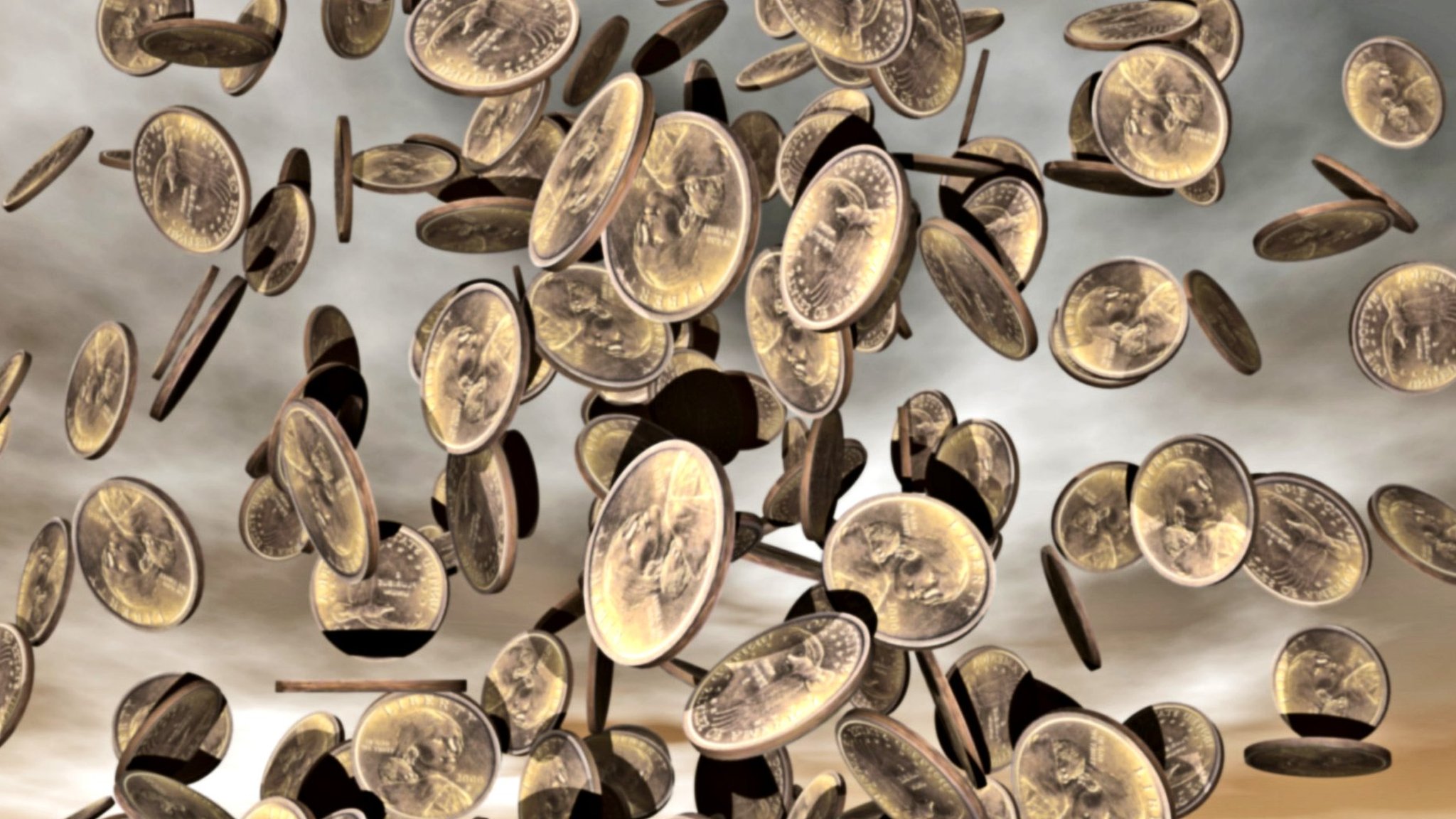 Virtual cash helps cyber-thieves launder money, research suggests
Virtual cash and digital payment systems are becoming embedded in cyber-crime, suggests research.

Fri, 16 Mar 2018 14:21:48 GMT
---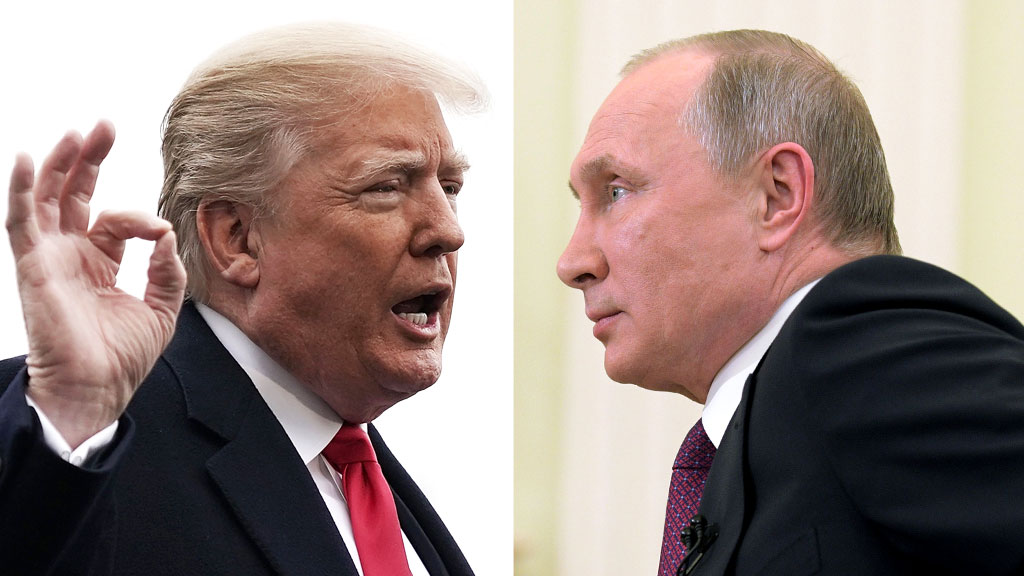 US punishes 19 Russians over vote meddling and cyber-attacks
The moves are an attempt to stop "nefarious attacks emanating from Russia", officials say.

Thu, 15 Mar 2018 18:27:07 GMT
---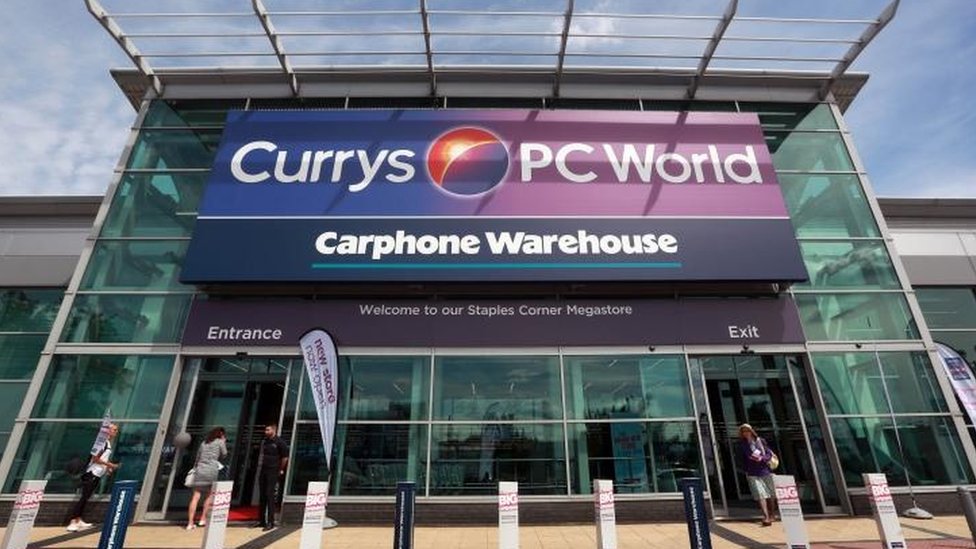 Currys PC World apologises for extra charges on laptops
Customers report being charged up to £40 more for laptops than the online advertised price.

Fri, 16 Mar 2018 07:46:26 GMT
---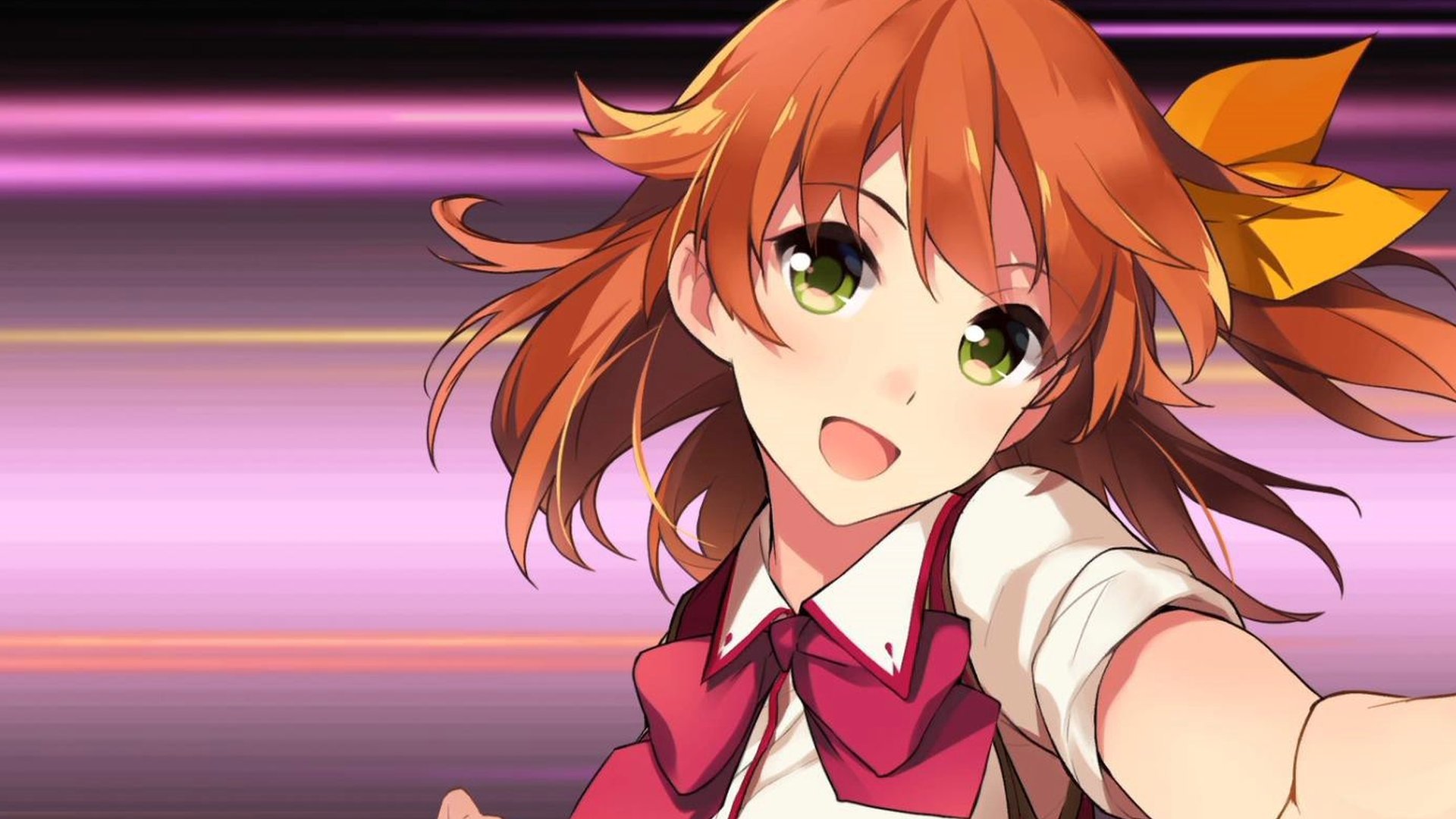 Omega Labyrinth Z anime game banned in the UK
A PlayStation game which "promotes the sexualisation of children" is banned in the UK.

Thu, 15 Mar 2018 14:40:15 GMT
---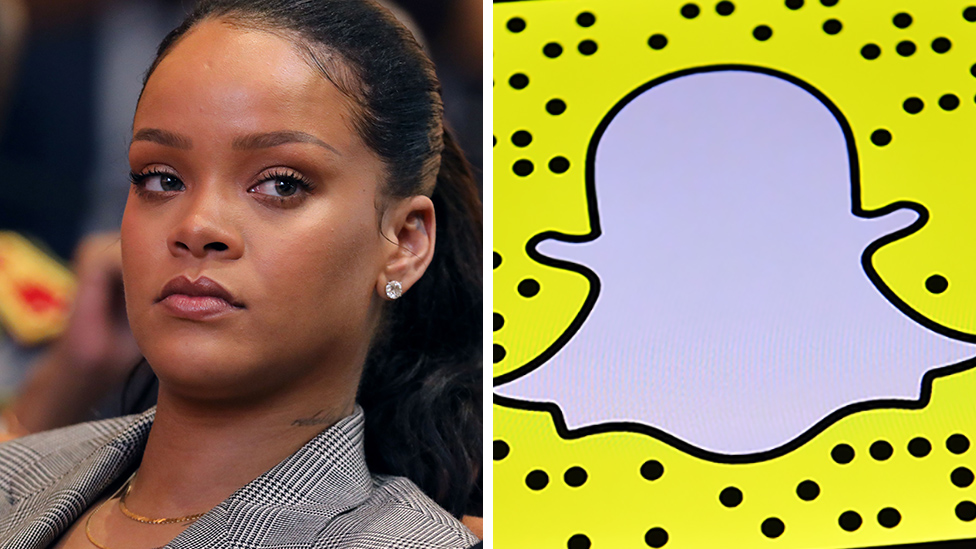 Rihanna: Snapchat guilty of 'shaming' domestic violence victims
The singer says Snapchat "let us down" over an advert that asked users if they would slap her.

Thu, 15 Mar 2018 17:54:02 GMT
---