XML Feed (RSS)
XML is a versatile language format, and is used in most RSS feeds and a lot of SOAP and API's

It allows us to transfer information easily between different platforms, and allows us to format the information in such a way that it matches the theme of your website. Below is a feed from BBC News.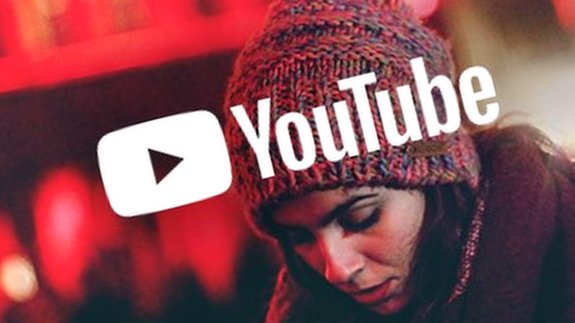 YouTube toughens advert payment rules
The video-clip platform will require creators to have more than 1,000 subscribers to feature adverts.

Wed, 17 Jan 2018 10:17:03 GMT
---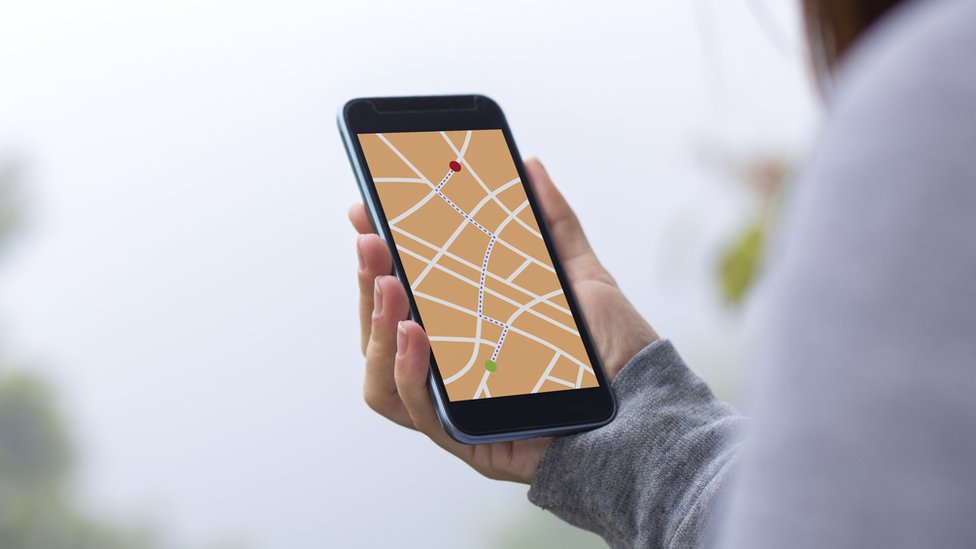 Belgium 'abduction': Woman uses phone map to provide her location
A 19-year-old woman finds her location in Charleroi in Belgium and alerts her brother.

Wed, 17 Jan 2018 10:47:13 GMT
---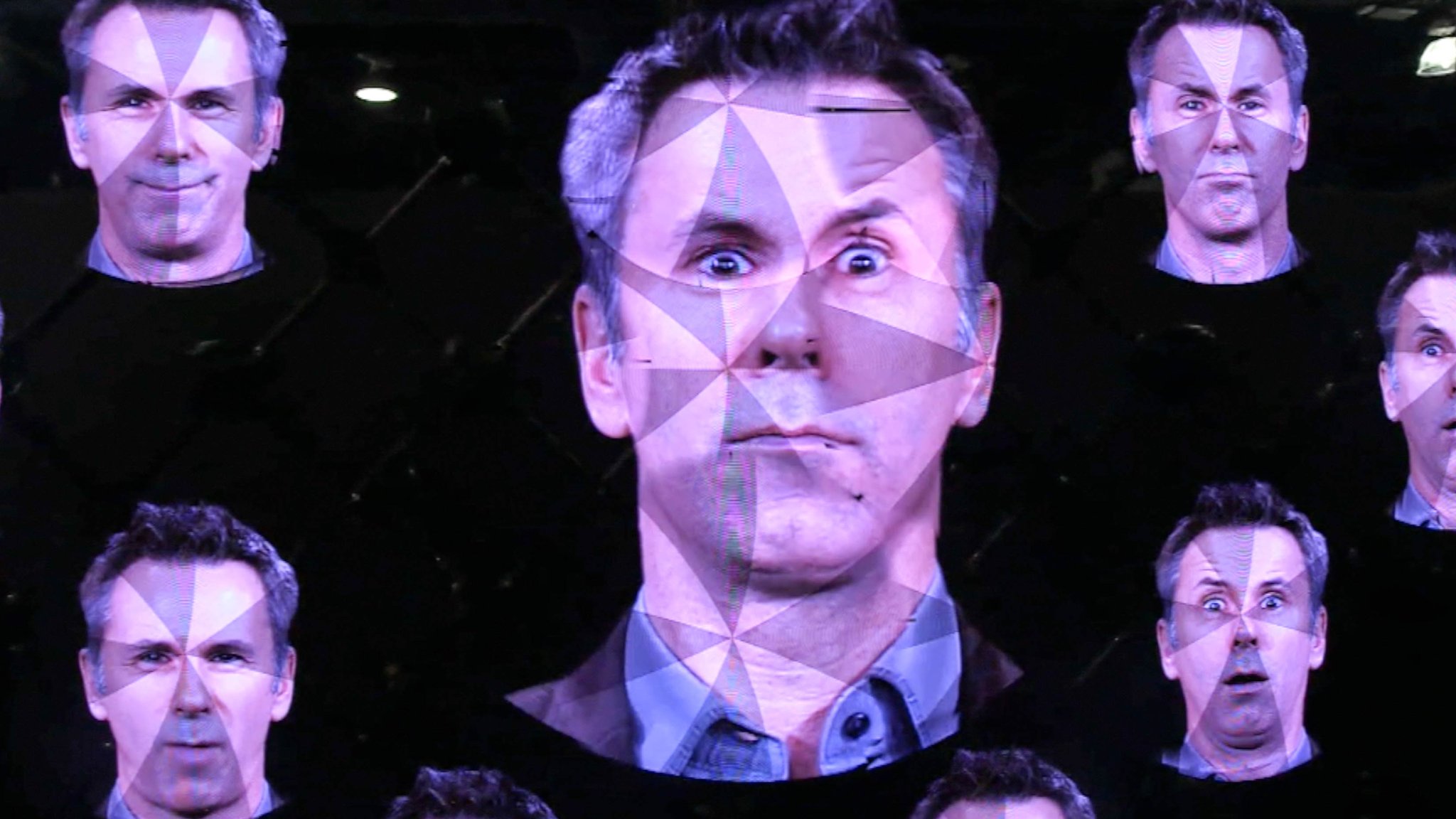 CES 2018: Floating ads created by Kino-mo's spinning tech
Spinning LED strips are used to create video images that appear to float in mid-air like holograms.

Tue, 16 Jan 2018 15:18:24 GMT
---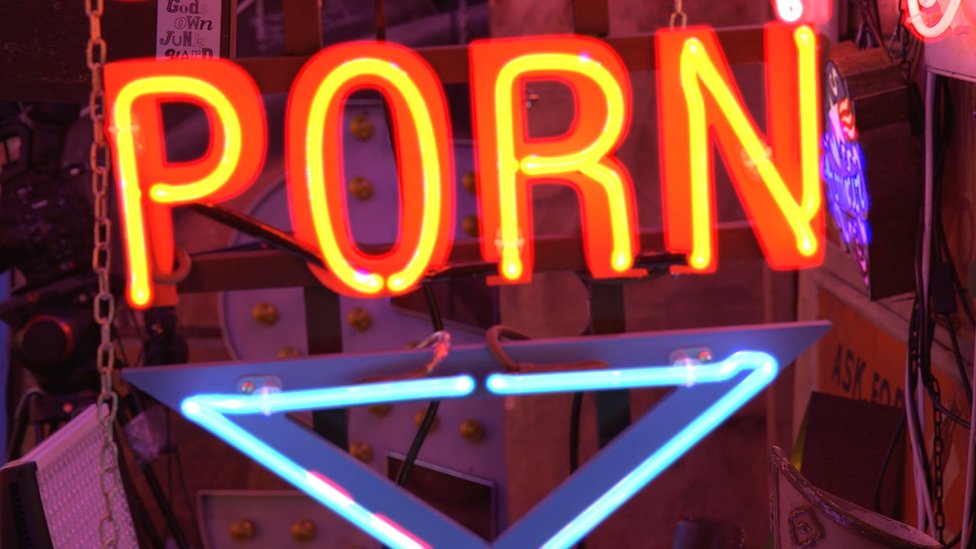 Flaw in VR porn app leaves 20,000 names exposed
SinVR app says it has fixed an issue which left 20,000 names and email addresses exposed.

Tue, 16 Jan 2018 12:04:54 GMT
---
Twitch spamming suspect charged in Canada
Streams were widely disrupted by a series of attacks that hit them with hundreds of toxic comments.

Tue, 16 Jan 2018 14:59:29 GMT
---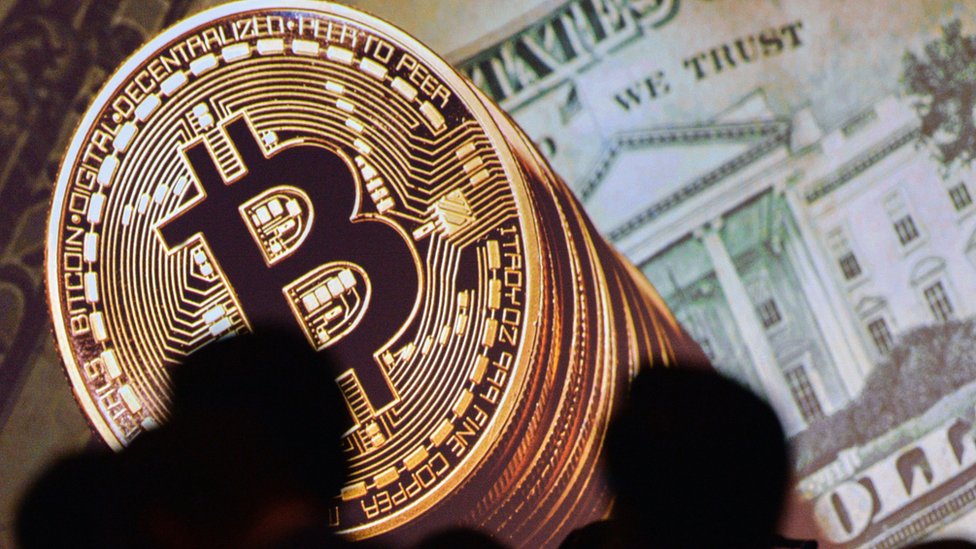 Bitcoin: South Korea sways cryptocurrency prices - but how?
The Asian nation has been a big adopter of virtual currency, so developments there have a global impact.

Wed, 17 Jan 2018 07:16:19 GMT
---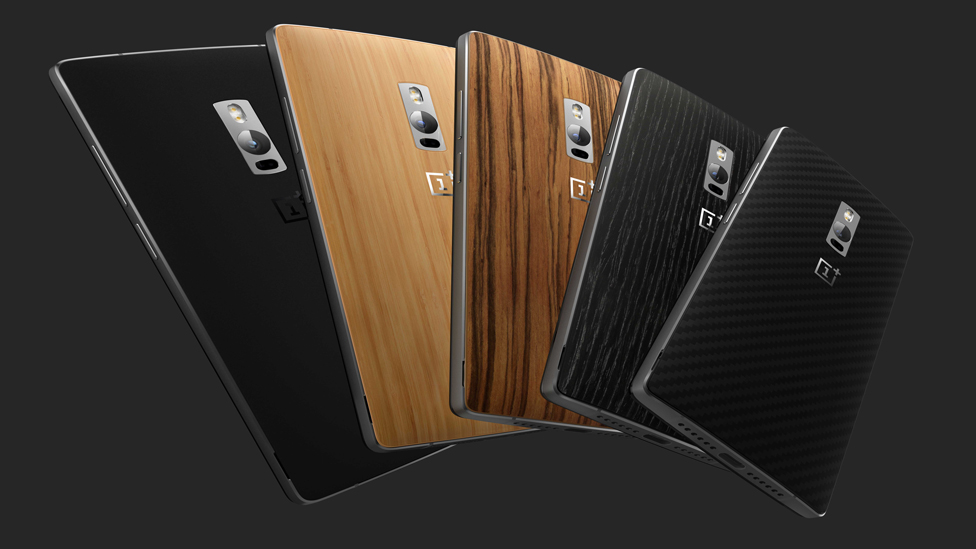 OnePlus phone company investigates card fraud claims
More than 200 people report seeing fraudulent charges following a purchase via the OnePlus site.

Tue, 16 Jan 2018 12:12:58 GMT
---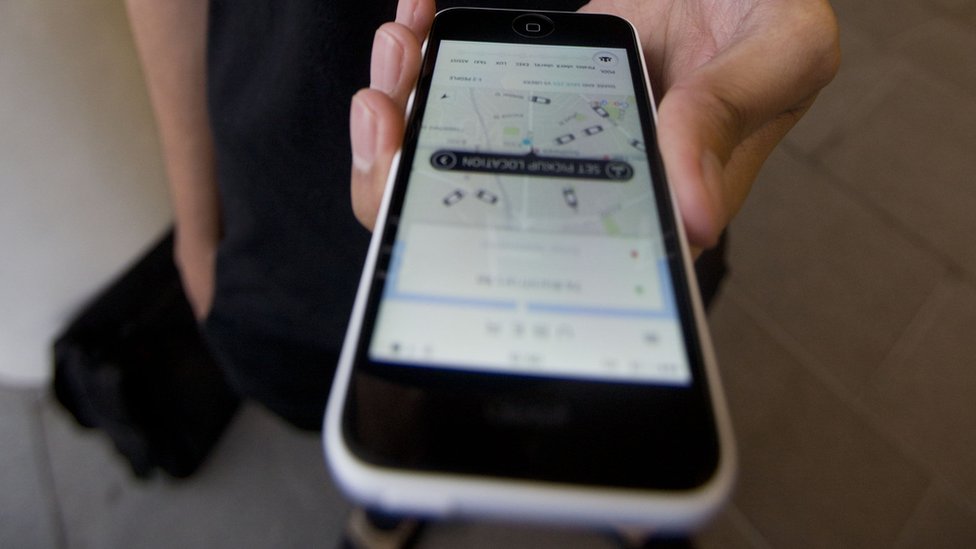 Uber to introduce limit on drivers' hours
Drivers who do not take a long enough break will not be able to log in to the app and take trips.

Tue, 16 Jan 2018 15:42:04 GMT
---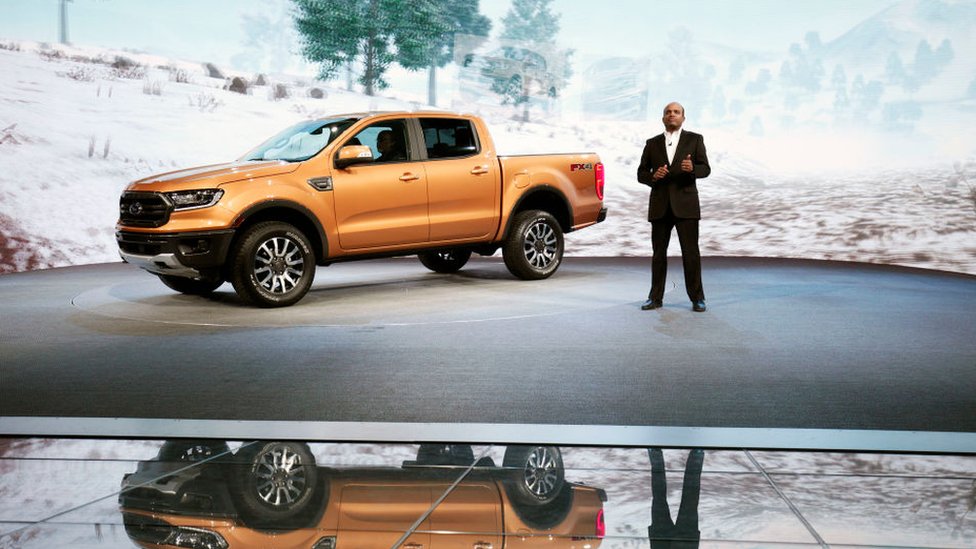 Ford to boost investment in electric cars by 2022
The firm says it will have 40 hybrid and fully electric vehicles in its range within five years.

Mon, 15 Jan 2018 14:35:42 GMT
---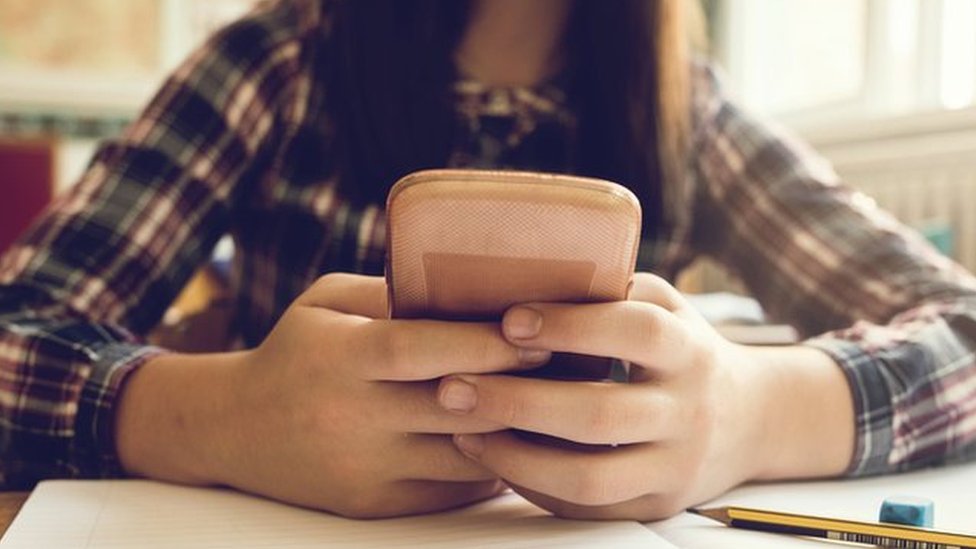 Denmark Facebook sex video: More than 1,000 young people charged
They are accused of sharing explicit videos of two 15-year-olds via Facebook Messenger.

Mon, 15 Jan 2018 16:40:27 GMT
---